Award Winning Private Brand Sales & Marketing
Making Global Connections in the Food Industry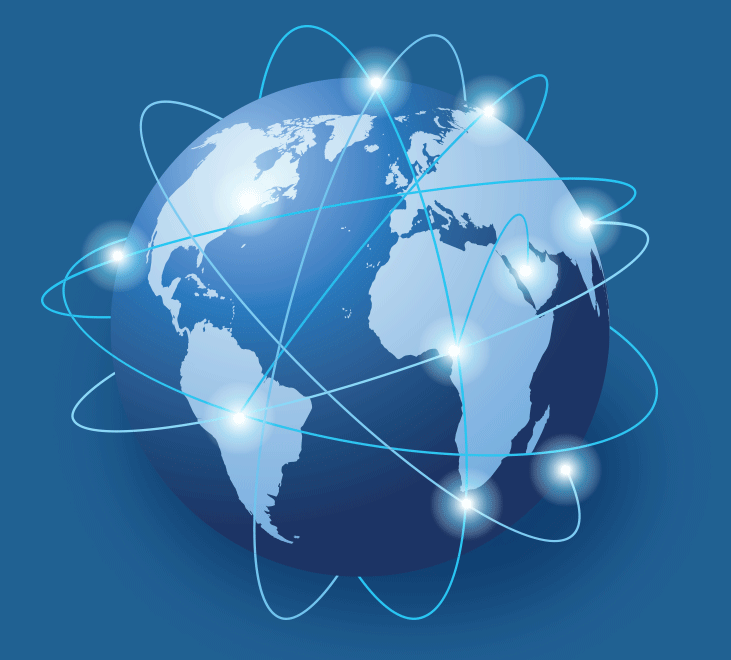 About Us
International Expertise Inc. offers 25+ years of strategic domestic and international private brand food industry experience with large corporations and privately held organizations. Our executives' track record ranges from developing new business strategies, revenue models, customers, product categories and profitable sales increases.
Our private brand and international expertise uniquely positions us to view the "Big Picture" providing your company ownership and leadership with a comprehensive understanding of the industry and your own business. We can also conduct a comprehensive business analysis of your customer base, products, packaging, operational capabilities, sales initiatives, and marketing support to evaluate channel specific opportunities and challenges. Presenting recommendations and business plans to enhance your business and/or implementing sales initiatives will ensure greater success developing the new incremental business. International Expertise Inc. can provide the opportunity for an organization to seek an independent voice and view of your business to investigate internal and external opportunities generating incremental sales and profits.
Services
Flexible Consulting Opportunities to Meet Your Food Industry Needs:
I. Short-Term Consultant Services
Ownership & Senior Management Support: Offer clear understanding and advisement about Private Brand, Co-pack and/or International business segments to help identify external opportunities and internal challenges. Industry insight will allow executives to investigate diversification for best utilization of company resources.
II. Understanding, Evaluation & Planning
After providing comprehensive insight and guidance on select alternative trade channels desired; provide a comprehensive evaluation based on internal and external forces leading to formal strategic business plan with recommendations for executives to address risk and potentially implement change.
III. Long-Term Business Relationship
International Business Development & Management: After performing an extensive analysis of the business, utilize international expertise to create strategic sales and marketing plans, then implement the plans. Develop incremental export business by using an export network and government support; attending trade shows and missions; visiting export customers and markets, plus managing all current international customers exporting products.
Contact Details
Mike Hackbarth
6013 Hewson Road
Lake View, NY 14085
Phone: +1 716.627.4369
© 2022 International Expertise LLC. All Rights Reserved.